"You were meant for so much more than feeling stuck in the daily grind"
You're contantly in motion, but you're not moving ahead.
You've put your heart and soul into your job, but it's sucking the life force out of you. 
You feel sure you could lunge ahead, but something is holding you back.
No one should feel stuck.
You've got options whether you're leveling up from your current position or moving into another career. You're ready to get the visibility and recognition you deserve. Now you can get control of your time, spread your message, and catapult your career.
Here's how it works: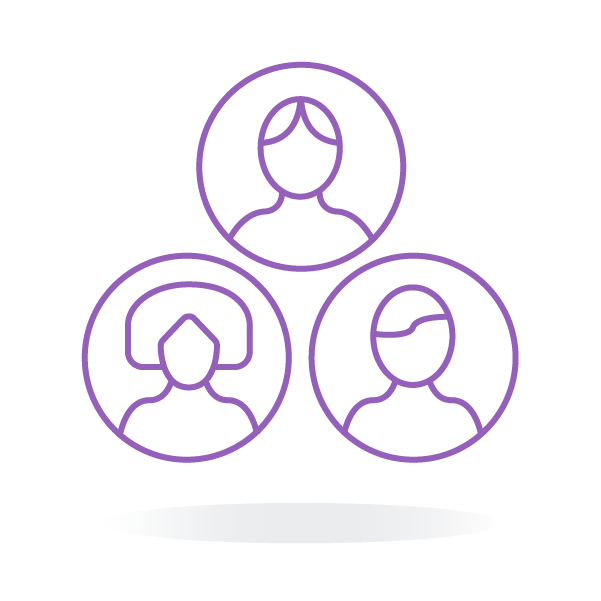 Surround yourself with a community of like-minded professionals who reinforce feedback from your coach.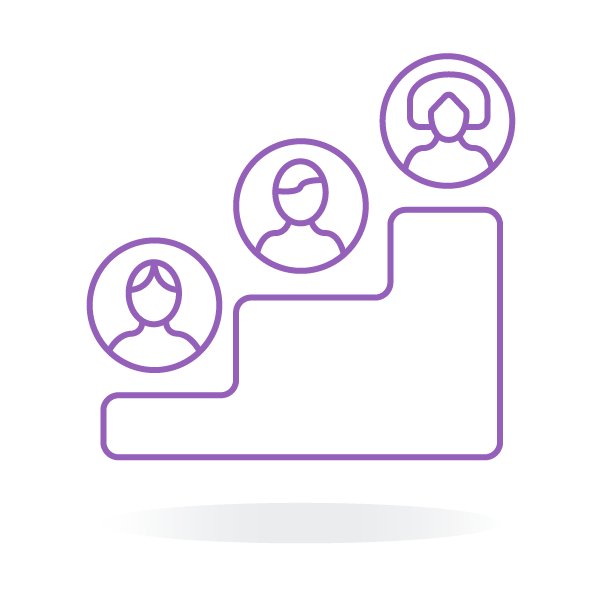 Make the quantum leap in your career
Become a leader and the most recognized authority in your field.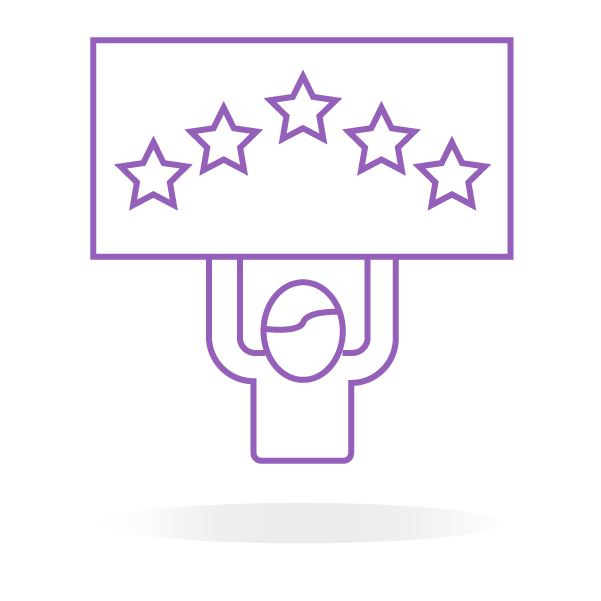 Grow your impact. Catapult your career.
Join a course or workshop that will grow your impact and your bottom line.
[Marie] gave me several ideas… I was able to begin applying what I learned right away.
I saw only a wall, but Marie showed me the door to creating a better life for myself and a way to make a bigger impact on the healthcare world. My confidence skyrocketed after she helped me gain clarity and focus.
I wish I would have had Marie's process 6 years ago. If I would have had these frameworks it would have saved me time, frustration and confusion.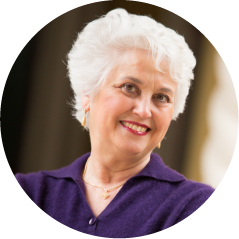 I have helped thousands of professionals to advance their careers and I can help you to get unstuck, too.
I've been a nurse, but I've also held paid positions as an author, editor, administrator, instructional designer, and entrepreneur. As a coach, my goal is to help you achieve your goal – through focus, flow, and feedback.