Grow Your
Business With Ease
through Community, Courses, and Coaching.
You've achieved a successful healthcare
career. So why is growing your own business so hard?
Are You...

burned out from doing all the things because
you don't know what to prioritize?
watching money go out as fast as it comes in?
hoping your product or service will magically
sell itself because marketing gives you a headache?
Newsflash:
You went to school for healthcare, not business.
So, give yourself a break – and don't worry.
You don't have to figure this out alone.
Hi! I'm Marie. Your mentor and coach.
For decades, I struggled to fit my square peg into the round hole of traditional healthcare. It was a long, hard road. Most days, I felt like a fish out of water. But I kept going… until I saw the glass ceilings break.
When I struck out on my own, I thought being my own boss would give me more time, less stress, and fast cash. Haha! Nope! Like anything worthwhile, building a business takes time.
So, again, I put in the work and saw a lot of success. I also made a lot of mistakes, chased a lot of squirrels, and ran into a lot of dead ends. Learn from my mistakes! Let me help you avoid the pitfalls I fell into.
A sustainable business is within your reach. You can make a great impact on the world of healthcare and leave a meaningful legacy for your family. I can help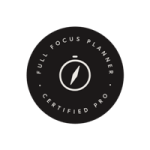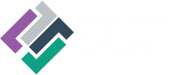 Growing Your Business Is Easy!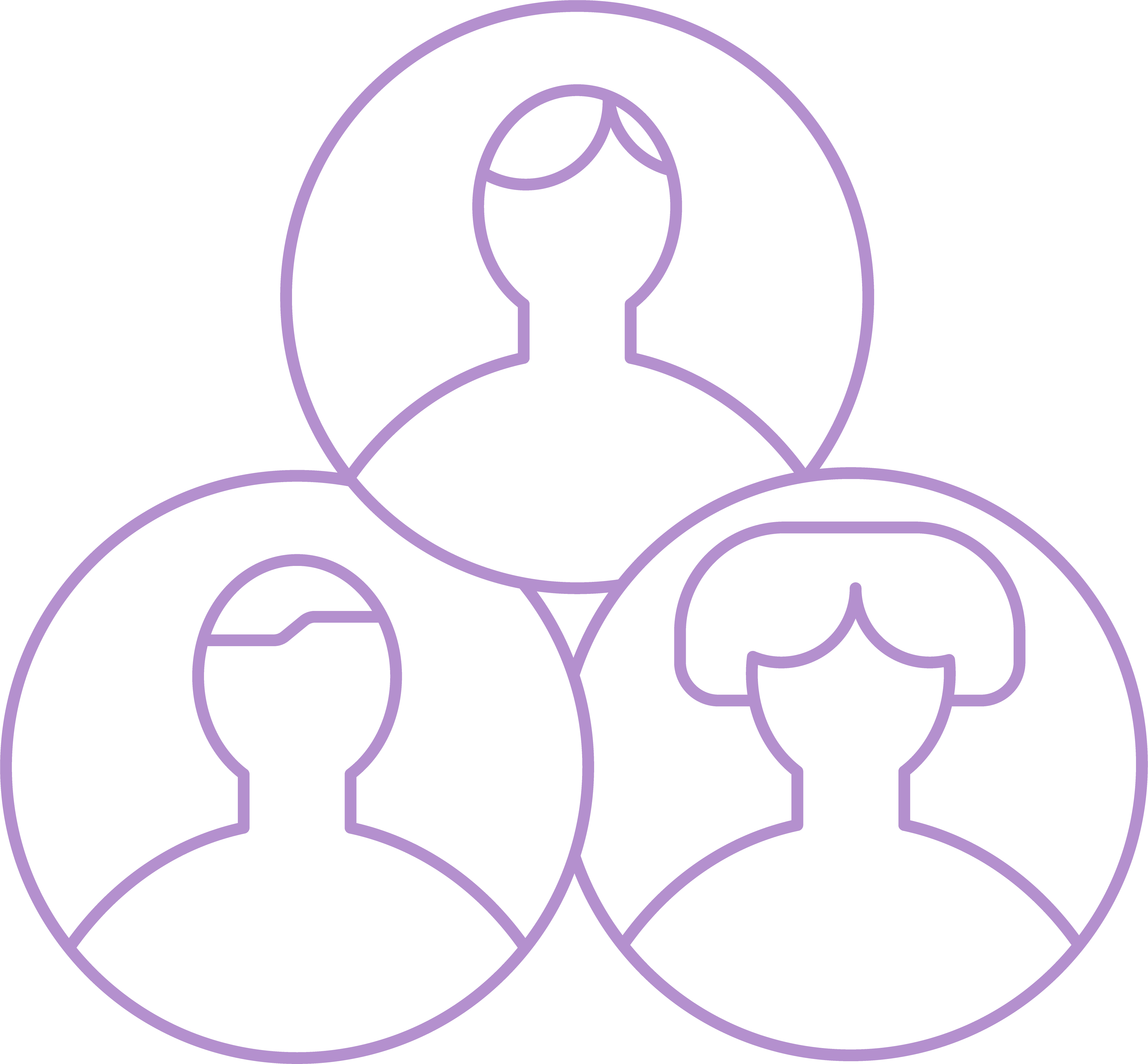 Surround yourself with a supportive community of other solopreneurs.
 
24/7 Access to live, online courses, webinars, and group workshops that will grow your impact–and your bottom line.
Simple, proven frameworks
Easy to use tools
Library full of resources
to set you up for success 1:1 and Group Coaching will propel you forward, faster than you could ever go alone.
Defined Priorities
Measurable Progress
Increased Profit
Clear messaging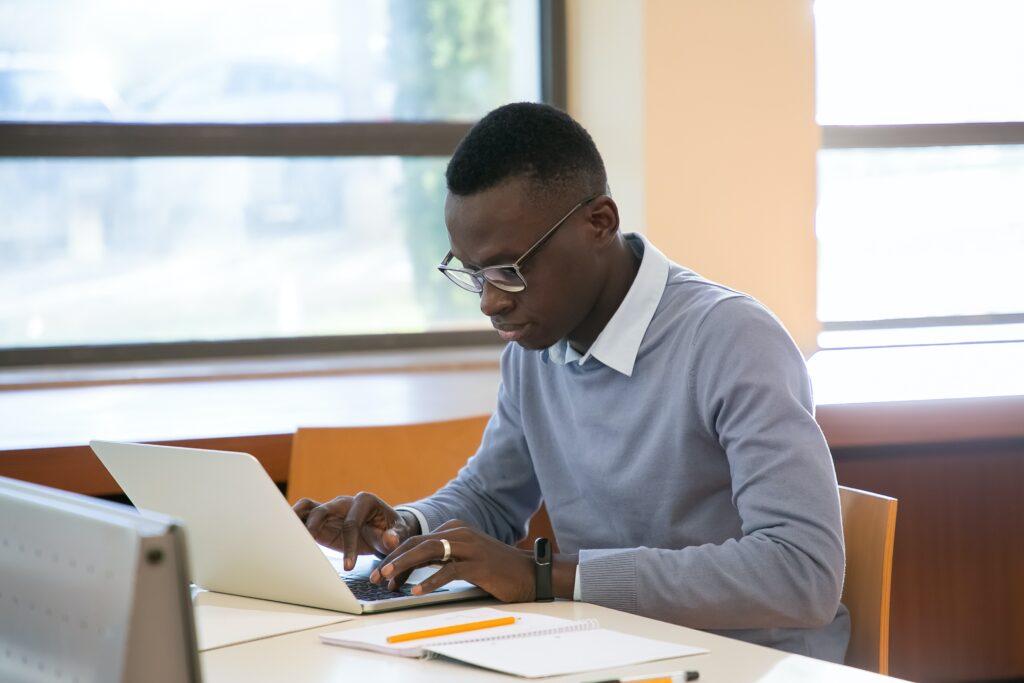 Choosing to work with a coach is a big step. Let's begin with a non-committal, FREE, 15-minute call to explore what working together could look like.
2. Work The Plan and Watch The Plan Work
First, we'll identify what's holding you back from the life and business you're striving for. Then, we'll create a simple, customized plan to move you forward. With regular coaching and accountability, you'll be more productive and profitable in no time.
3. Grow Your Business.Leave a Meaningful Legacy
Working together is simple, and there's a solution for exactly what you need right now! Let's connect to see if we're a good fit. No strings attached!
I wish I would have had Marie's process 6 years ago. If I would have had these frameworks it would have saved me time, frustration and confusion.
I saw only a wall, but Marie showed me the door to creating a better life for myself and a way to make a bigger impact on the healthcare world. My confidence skyrocketed after she helped me gain clarity and focus.
[Marie] gave me several ideas… I was able to begin applying what I learned right away.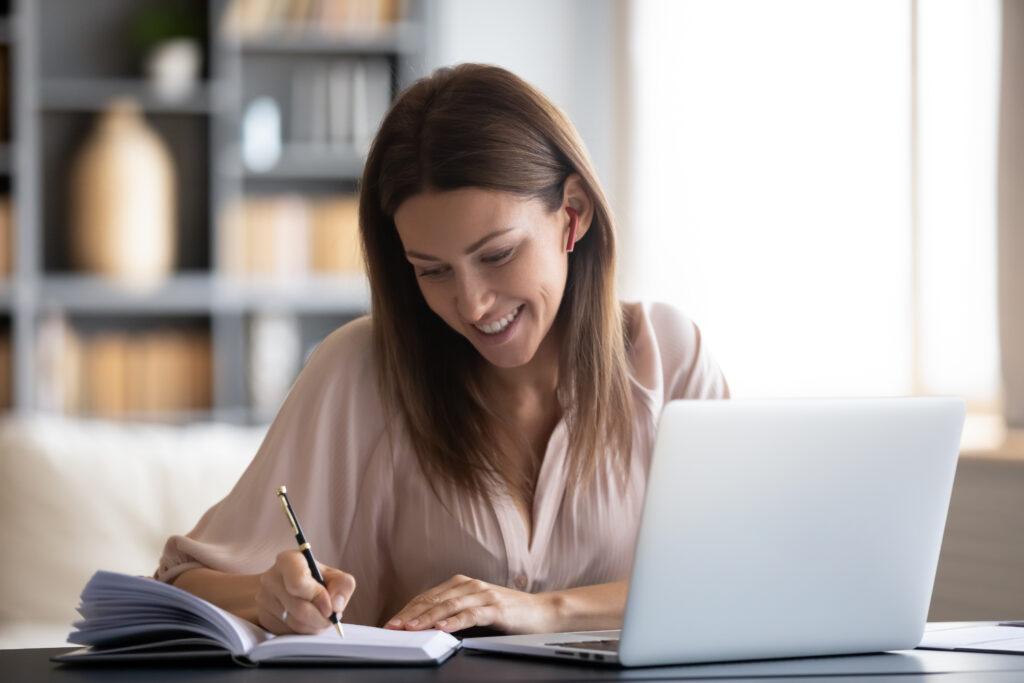 How to Break Your Goals Down into Actionable Tasks
People often set lofty goals. Shortly thereafter, however, they find themselves struggling to get from Point A to Point B. Here are some simple tips
Don't let your business die before you do.
Stop struggling alone. Take the first step.
A sustainable, legacy business is closer than you think.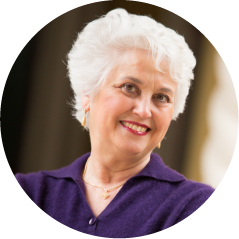 "5 reasons your lead magnet
is actually pushing clients away"